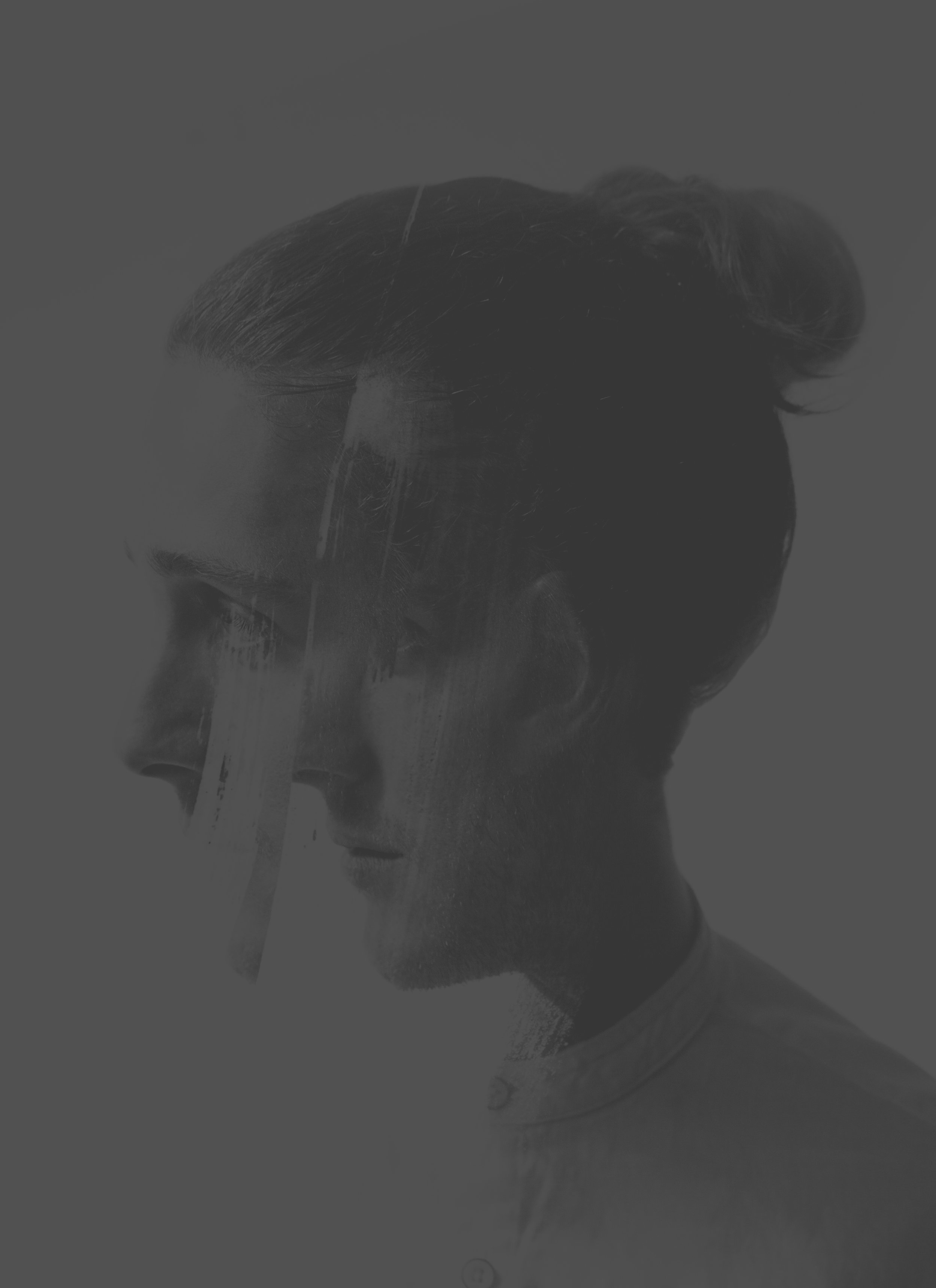 Sebastian Plano is an internationally acclaimed Argentinian composer, producer and musician, currently based in Berlin.
Described as "a composer in dialog with the whole of existing music that strives to create authentic new music", Plano started playing the cello at age 7 and interpret his imagination into his own sounds at the age of 12. His approach to electronic music is intrinsically linked to years of chamber music and orchestra playing, in his records, Sebastian creates large ensemble pieces with acoustic instruments and electronics by himself achieving a genuine and unique sound in his music.
Born in Rosario, Argentina, Sebastian Plano was raised by parents who spent the last forty years performing in the city's symphony orchestra: his father, like his sister, plays violin, while his mother is a violist. His grandfather, too, was a musician, a bandoneon maestro who led a popular local tango band. Plano, who began playing the cello at the age of seven, was already writing his own music by the time he was 12, and though he occasionally lost interest during the intervening years, his passion was re-awoken as he entered his teens. "I went to see Haydn's Cello Concerto No.1 in C performed by my Mum and Dad's orchestra," he says. "Something happened to me during the second movement. The next morning, I got the score and started practising."
Plano's first album, 2011's Arrhythmical Part Of Hearts, drew heavily on the most recent of such pieces, and coincided with his realisation that classical music alone no longer fulfilled him artistically. Self-released while he lived in San Francisco, it provoked Plano to share his own electronically influenced instrumental music any way he could. After a British blog ended up reviewing the record, he was contacted by German label Denovali, who wanted to release a follow-up. This idea might have been forgotten had Plano not reached out to Nils Frahm some months later, as he completed work on his second record, asking him to master it. Frahm not only admired his music enough to say yes to the unknown composer, but he also recommended Denovali. The label released the album in 2013, simultaneously reissuing his debut.
On April 19, 2013, outside the San Francisco recording studio where, that evening, Plano had completed recording the Novel EP – his collaboration with acclaimed cellist (and former Kronos Quartet member) Jeffrey Zeigler – his computer, and, with it, two hard drives, were stolen from his car. Also stored on the drives was Plano's recently finished third album Verve. Crushed by its disappearance and in the search for a change, Sebastian decided to leave San Francisco and relocate to Berlin, but he didn't move alone, he brought his beloved Yamaha CP-80 with him.
Soon he was spending every night until dawn playing, almost silently, his beloved piano at his Berlin-based studio and out of these marathon sessions, pieces began to emerge. Improvising by night, and editing by day, Plano crafted the most ambitious record of his career: Verve. The album was released by Mercury KX in 2019 to critical acclaim, with Britain's Uncut magazine writing that "Plano plucks heartstrings as effectively as his cello strings…"