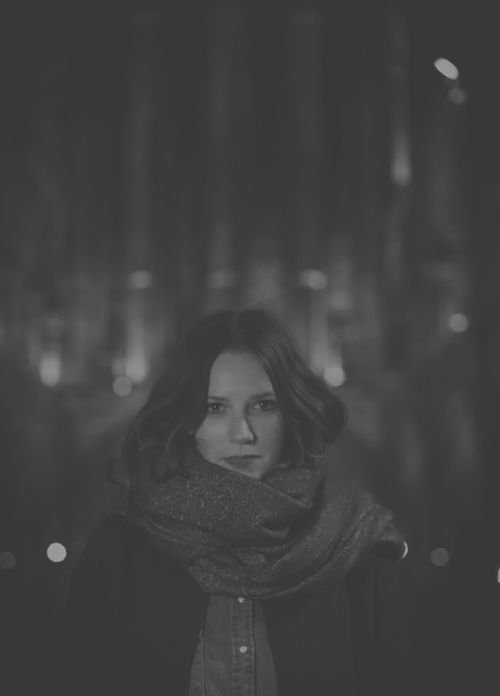 Claire M Singer is a composer, producer and performer of acoustic and electronic music, film and installations. In recent years her work has focused on composing and performing a mix of organ, cello and electronics and her debut album Solas was released on Touch in June 2016 followed by her second release Fairge in October 2017.
Performances and commissions include Tate Modern London; Chez Poulet Gallery San Francisco; XMV New York City; Fylkingen Institute Stockholm; Ceremony Hall Austin, TX; Kunst-Station Sankt Peter Cologne; Muziekgebouw Aan' t ij Amsterdam, Oude Kerk Amsterdam and the Barbican London. Most recent projects include writing the music for Tell It To The Bees a film by Annabel Jankel, which premiered at the Toronto International Film Festival 2018 and a violin work for Galya Bisengalieva which was released in November 2018 as part of her EP ONE on NOMAD Music Productions.
Claire is also Artistic Director of the annual Organ Reframed festival at Union Chapel, which she launched in 2016. The only festival of its kind in the UK, Organ Reframed focuses on commissioning innovative new music and introducing new artists and audiences to how versatile the organ is.
For her performance at Hidden Notes she will be joined by cellist Sandy Bartai from the BBC National Orchestra of Wales and instrumental rock group the Pirate Ship Quintet.